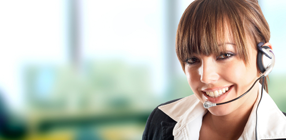 Live support is essential for maximizing website sales as it allows website operators to live chat with consumers, addressing their concerns and turning casual traffic into sales. There are of course a plethora of live support chat options out there, which is why we offer a comprehensive guide of live chat support software so that you can choose the perfect fit for your website. This will assist you in identifying the features that are needed, or not applicable for your online chat requirements.
Live Chat solutions by price
Why use Live Support Chat?
Online customers are one of the hardest types of clients to court; as they expect answers in their grasp within a second otherwise they simply hit a button and move onto a new website. While you can address this problem by creating a user friendly web design, if you operate a website that is focused on sales you will need more than a great design to turn a large majority of web browsers and traffic into buying customers.
Read more...